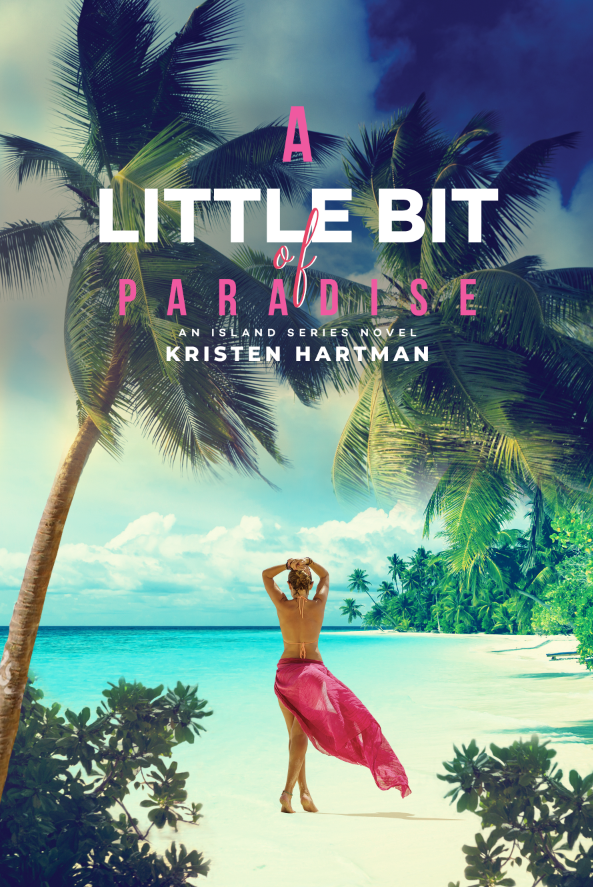 A LIFE ALTERING EXPLOSION IS TIED TO A BLAST FROM THE PAST…
Danica Donovan is living her dream. She owns the most successful day spa in Southern California with a client list that reads like a night at the Oscars. But when her home and business become the target of a mysterious bombing, everything she's worked so hard to achieve gets blown to pieces. With time, the investigation grows cold and Dani is left without answers. Tired of living in fear and self-pity, she decides to start her life all over again. The private island she's inherited on the opposite coast is the perfect location to do just that. Only soon after she arrives, she discovers she's not alone —there's a dangerous looking man living in her beach house. She's terrified by the gun he points at her head and even more so by what he has to say, but something about her captor's sexy brogue and familiar green eyes will keep her from running.
Undercover DEA agent, Ronan Burke hasn't seen Danica Donovan since he was a kid. Now, the little tomboy he remembers is a beautiful grown woman; a woman about to be trapped in paradise—with him. A murderous drug cartel wants him dead, and now that Danica has discovered him hiding out on her island, she's in danger too. Once he convinces her he isn't there to kill her, he'll do anything to keep her safe—even if it means having to die to do so.
Books
Visit the shop for existing books in 6×9 Softcover (Perfect Bound), Nook or Kindle formats.